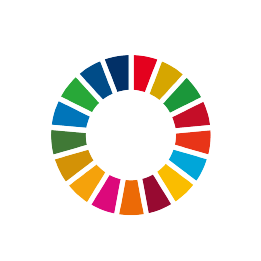 Sustainable
"The Bath of Change."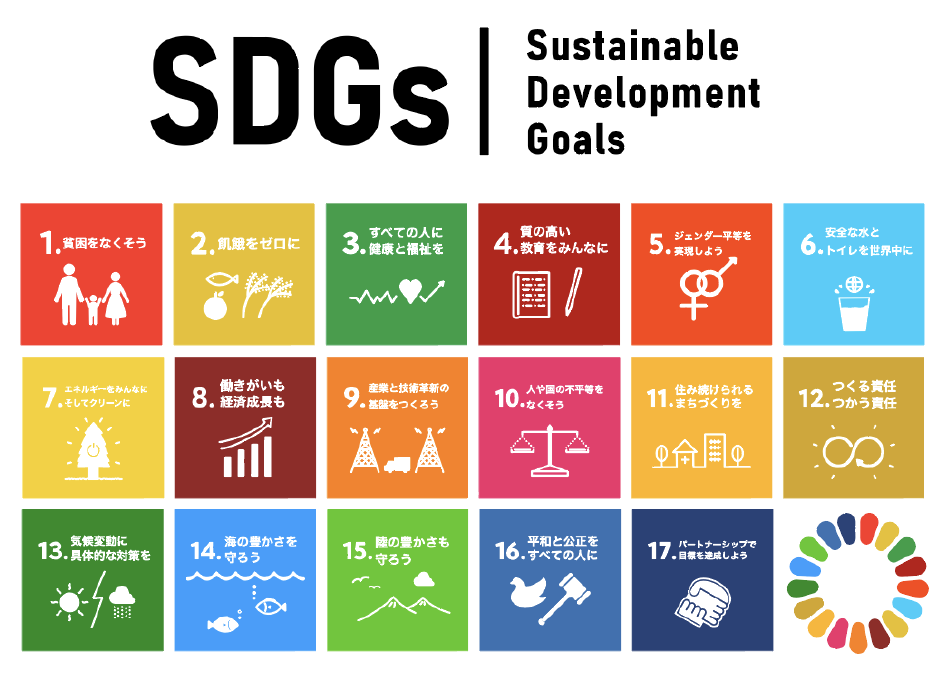 As part of its SDGs initiatives, Hakone Kowakuen Mori-no-yu, one of Hakone's largest and most authentic one-day hot springs located in Kowaku-dani, Hakone, holds a special bath each season in collaboration with local seasonal blessings. This time, "Hakone Kowakuen Motoyuyu Mori no Yu" and "JA Fuji Izu" collaborated for the first time outside of the prefecture to hold the "Mishima Red Shiso Hot Spring".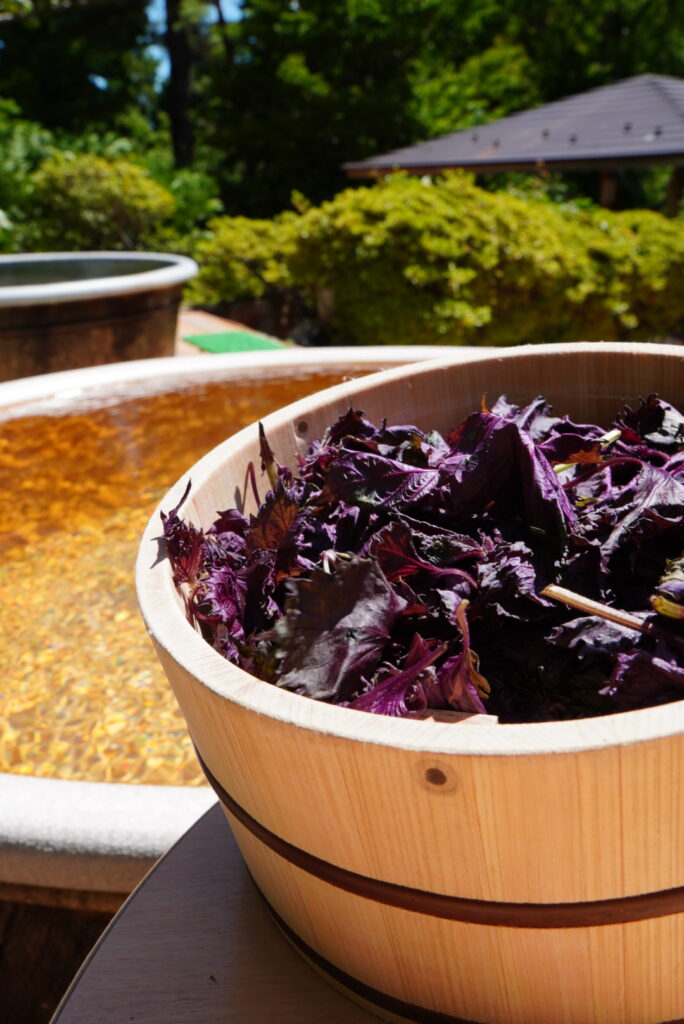 *Mishima red shiso hot water
Food loss from the perspective of SDGs
Efforts to reduce as much as possible
At "Motoyu Mori no Yu," we aim to "reduce food loss as much as possible from an SDGs perspective, effectively use unsaleable produce until the last minute, and widely publicize local seasonal harvests." With this goal in mind, events such as the "Shonan Gold Bath" and the "Soga no Ume Bath" are held, and seasonal SDGs baths are held regularly.
This time, we will use "Mishima red shiso" that would otherwise be discarded due to overstock due to a sudden decrease in demand for "Mishima red shiso" grown in the western foothills of Hakone due to the spread of the new type of coronavirus infection. 

Mishima Red Shiso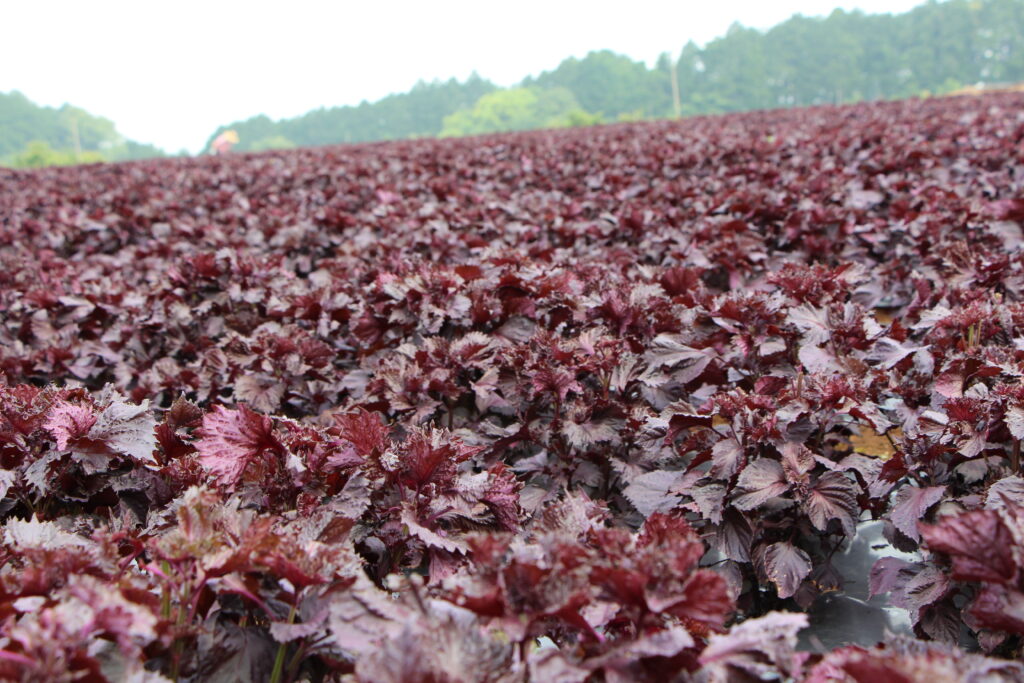 *red shiso field
Red shiso has long been valued as a herbal medicine in Chinese medicine. It is such a versatile medicinal herb that its name comes from "purple grass that revives people from all kinds of diseases. It is also expected to prevent colds, alleviate sensitivity to colds, improve neuralgia, rheumatism, lumbago, stiff shoulders, and relax and relieve stress*1. With this summer's intense heat, people are more likely to suffer from summer fatigue and their immunity may be severely weakened. Mishima red shiso" is sure to be a strong ally in the fight against summer fatigue.
"As farmers, we must keep our traditions alive."
*Katsumata Farm, Takahiro Katsumata 00 (left), Takahiro Katsumata (right)
If we run out of places to sell our products, we will have to consider scaling down our cultivation or even stop growing them. In such a situation, I am very happy to support agriculture through new initiatives and also to contribute to SDG activities. As a farmer, I would like to continue to be motivated to engage in various activities in order to continue the traditional production of red shiso." Mr. and Mrs. Katsumata, who cooperated in this project, said so.

SDGs initiatives close to home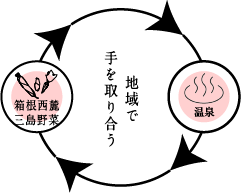 Mr. and Mrs. Katsumata, who cooperated in this project, said so.
It is very important that many people can feel the local seasonal blessings and SDGs initiatives close at hand through collaboration with local specialty products that incorporate the SDGs perspective, and we would like to expand the circle of action in the Hakone-nishiroku area so that more such initiatives will be implemented and continued.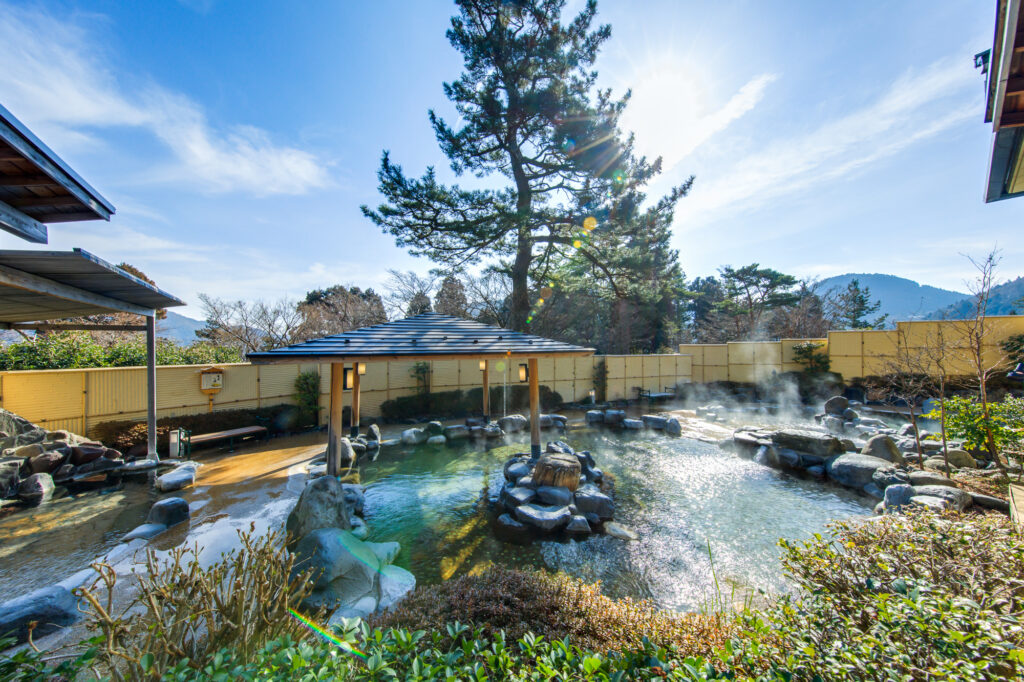 *Hakone Kowakuen Motoyu Mori no Yu
1297 Ninohira, Hakone-cho, Ashigarashita-gun, Kanagawa 250-0407
TEL : 0460-82-4126 (receptionist 9:00-20:00)
Business hours: 11:00 – 20:00 (last admission 19:30)