"A plate of pure white."
Executive Chef, The Prince Hakone Ashinoko
Recommended by Chef Fumihiko Sano
January Seasonal Vegetables
Cauliflower.
In this issue, we asked Chef Fumihiko Sano, Executive Chef of Seibu Prince Hotel Worldwide in Hakone and Izu, about recommended seasonal vegetables for January.
"If I had to pick one thing to enjoy this time of year, it would be cauliflower."
"The cauliflower from the western foothills of Hakone is as white as fresh snow and has a great balance of sweetness and bitterness that we hope our customers will enjoy from both a visual and a taste perspective."
says Chef Sano.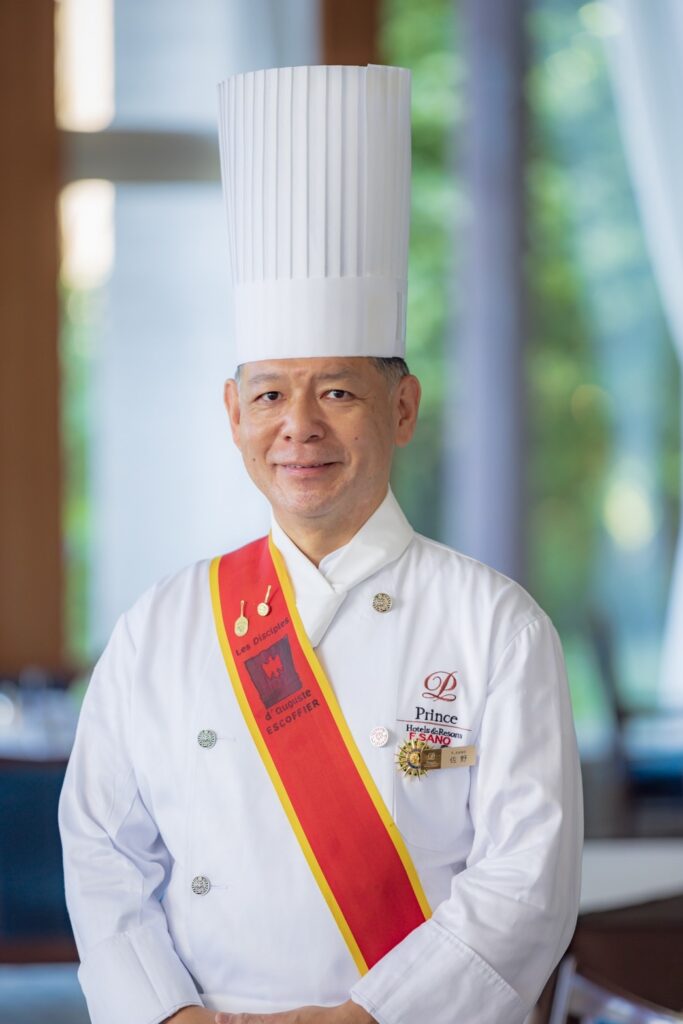 *Fumihiko Sano, Executive Chef at The Prince (Oiso, Kamakura, Hakone, Izu area)
・1964 Born in Fukui City, Japan Raised in Otsu City, Shiga Prefecture
・1994 Winner of the Japan Preliminary Round of the Pierre Taittinger International Culinary Prize Competition, and 3rd Prize in the Paris Final.
・2010 Chef de Cuisine, Otsu Prince Hotel
・November 2014: Awarded "Oumi no Meikou" (Master Craftsman of Oumi) in Shiga Prefecture's Outstanding Technical Worker Awards
・April 2018 Appointed Executive Chef of Grand Prince Hotel Kyoto (now The Prince Kyoto Takaragaike) and Biwako Otsu Prince Hotel
・Apr. 2021 Appointed Executive Chef, Shonan, Hakone and Izu Area, Prince Hotel Co.

Characteristics of cauliflower from the western foothills of Hakone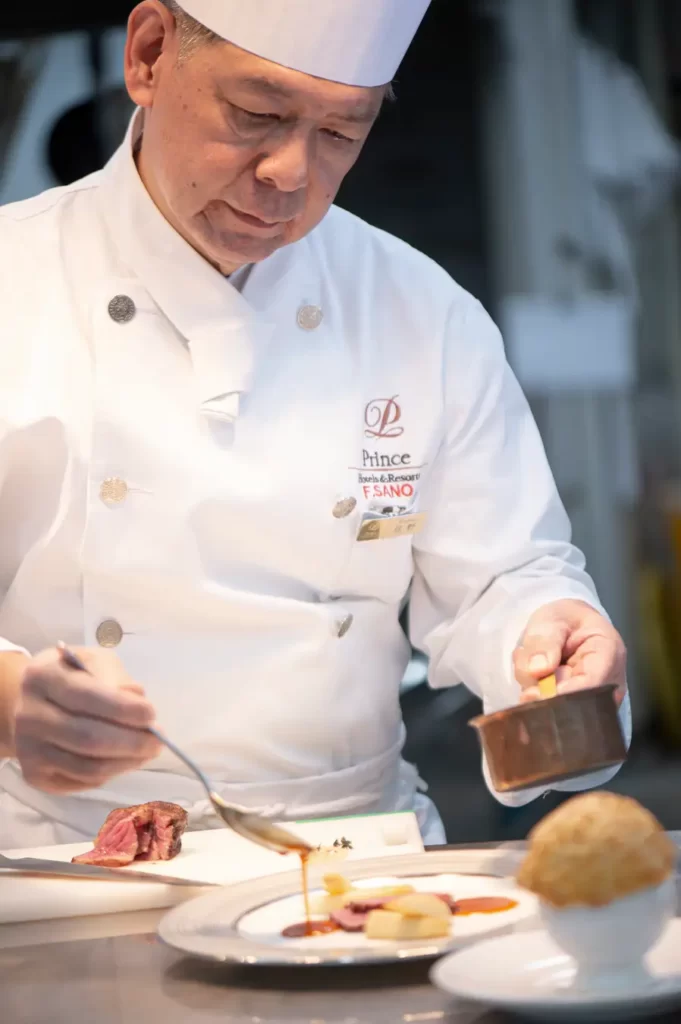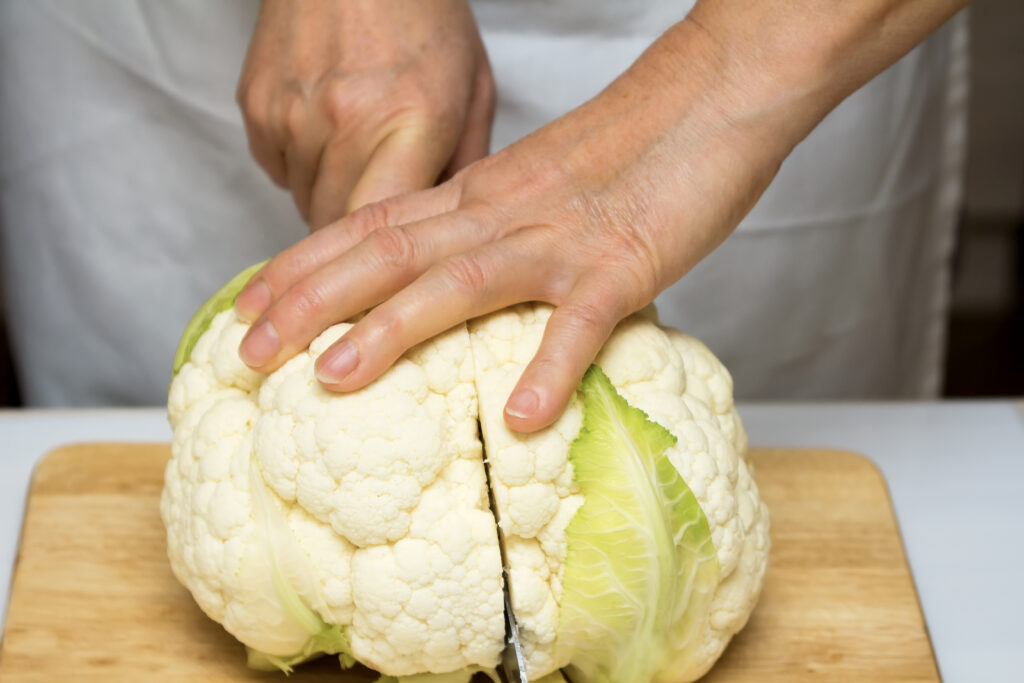 Cauliflower is a vegetable that is actually in season from fall to winter, although you may not be aware of its season since it can be eaten all year round.
Cauliflower grown at the western foot of Hakone during this season is sweeter due to moderate frost exposure and more tender to the palate due to the abundant use of high-quality compost in the soil. Cauliflower grown at the western foot of Hakone is characterized by firm flower buds and a good balance of sweetness and bitterness. It can be boiled, steamed, or stir-fried, and is suitable for a variety of dishes.

"Taste the whole season"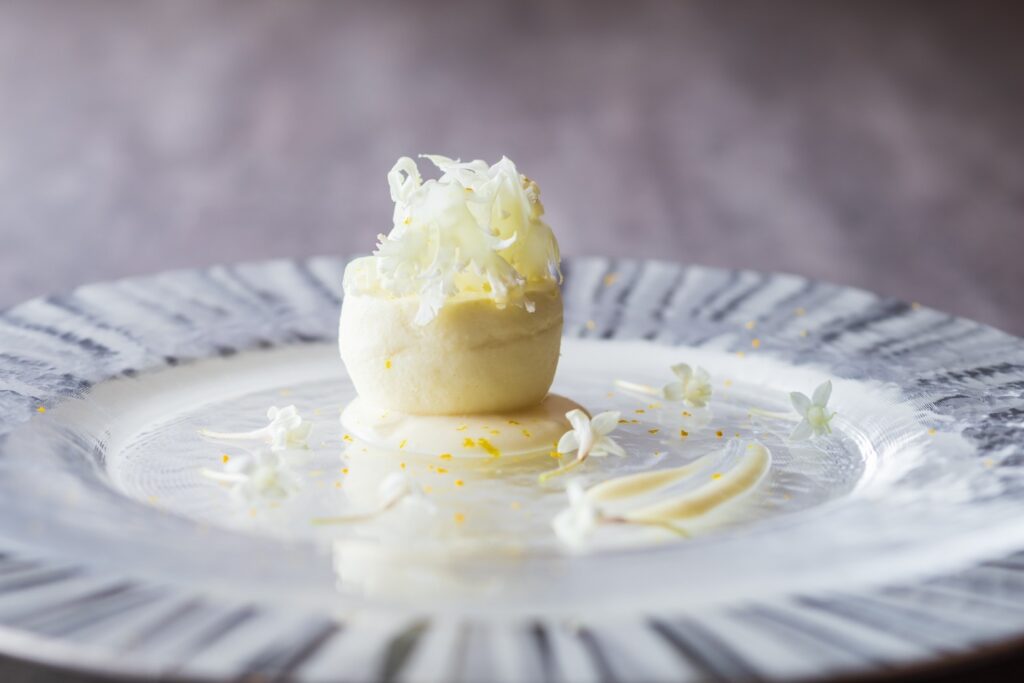 *【Cauliflower deglinaisons】
Deglinaison is a French word meaning "to bring an ingredient to life through various cooking methods.
The Prince Hakone Ashinoko's main dining room (Le Trianon) offers "Fujinomiya Rainbow Trout Tartar with Caviar, Yuzu Fragrance, Cauliflower Deglinescence" using whole cauliflower, which is very beautiful in season.
This dish is like a beautiful snow-covered Fuji, with rainbow trout tartar wrapped in mousse cauliflower, topped with slices of pure white raw cauliflower, and finished with a sauce made from cauliflower to balance the whole dish.
We hope you will enjoy this superb "white dish" that brings out the best of the "Sakamono" cauliflower.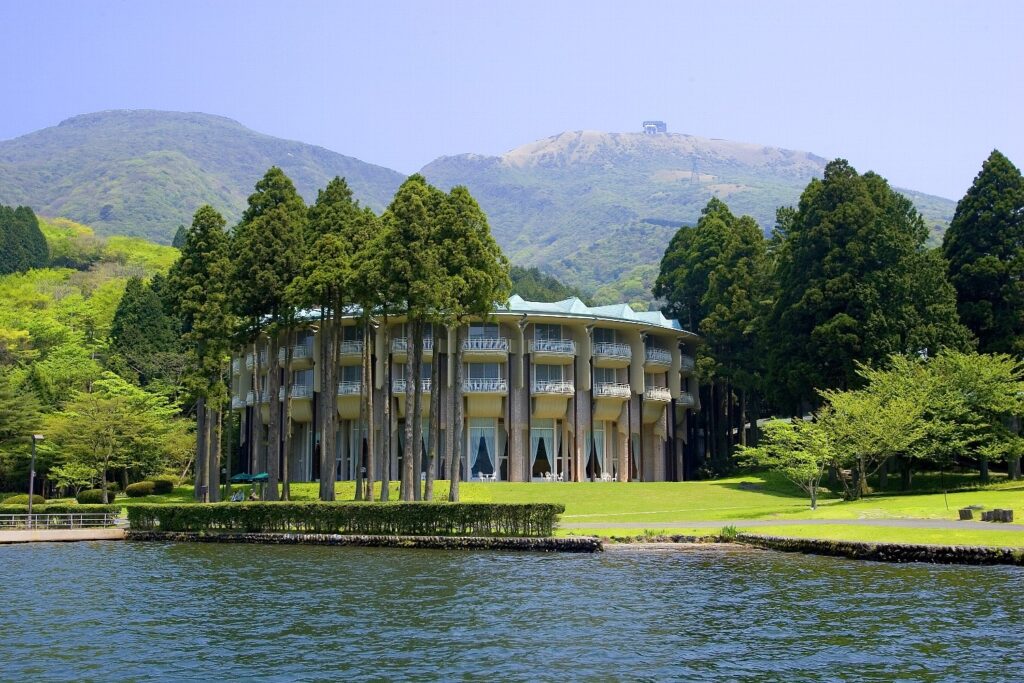 *【The Prince Hakone Ashinoko Main Dining Room Le Trianoン】
Address: 144 Moto-Hakone, Hakone-cho, Ashigarashita-gun, Kanagawa 250-0592
Business Hours: Breakfast 7:30A.M. – 10:00A.M. / Dinner 5:30P.M. – 9:00P.M.
Main phone: 0460-83-1111